Sam Cunningham
Sam Cunningham is one of the first BMX riders we have sponsored. He also DJ's and produces DnB and is a true Junglist.
He joined the Proper Bike Co team in 2013 and has been shredding across the world since then
He has toured Spain with Proper and competed in the NASS pro bmx competition for 5 years in a row.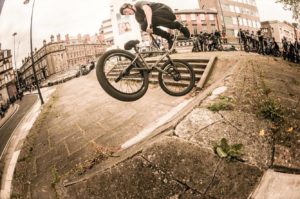 In the last few years he has turned his attention from raving to DJ'ing and producing. Inspired on the decks by the likes of Andy C and in the studio by DLR and Gerra and Stone, Break, Nu:Tone, Krakota and Jubei.
He loves his vinyl and spins on technics 1210's after selling CDJ's (a sign of a Junglist if ever there was one). He is resident at Audio Venom in High Wycombe and plays in Brighton, Reading and Maidenhead regularly.
Check out his Soundcloud account for some of his tracks and mixes.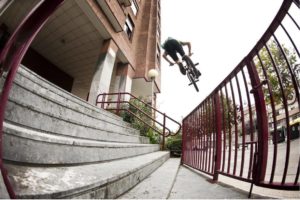 Check out this video of him in the Ride UK warehouse project.
Save
Save
Save
Save
Save
Save
Save
Save
Save
Save
Save
Save
Save
Save