We sponsor events all round the UK and beyond. All sponsored events are Jungle based and represent the right Jungle vibe. If you would like us to sponsor your event, get in touch.
Midnight Jungle with Marvellous Cain
February 23 @ 11:30 pm

-

5:00 am
Event Navigation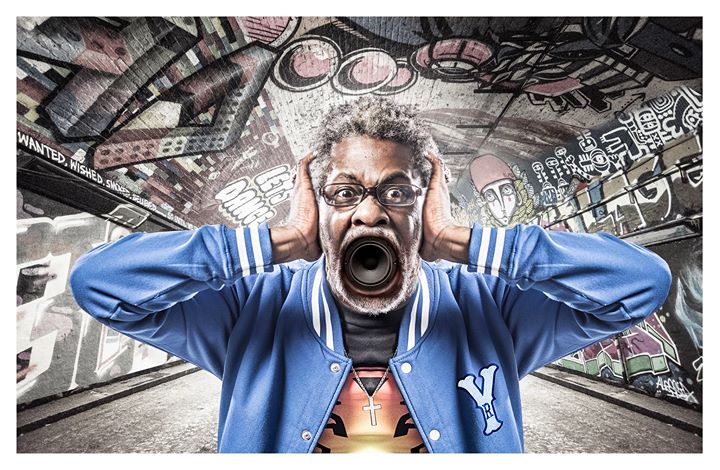 Calling all midnighters… Midnight Jungle returns to The Hub!
After the incredible Remarc event we can't believe we have another true Jungle legend and pioneer.
The Hitman descends on Plymouth for the first time in memory.
** MARVELLOUS CAIN**
** MARVELLOUS CAIN**
** MARVELLOUS CAIN**
90 MINS ALBUM LAUNCH SET
The Hitman is one of the true legends. Owner of YARDROCK, and the man behind classic tracks such as "The Hitman" and "Dubplate Style" has proven time and time again that he is not to be slept on. Worldwide performances at some of the greatest festivals and an International DJ at the top of his game.
https://www.facebook.com/YardrockJunglistFoundation
ALBUM LAUNCH
This year saw the re-release of "The Hitman" with Cutty Ranks including remixes by Bladerunner and Kenny Ken. In early 2018, the full album will be released with contributions from Cutty Ranks, Fatman D, Serial Killaz, King Yoof, Bladerunner, T.I, DJ Hype and many more.
***Record Giveaways on the night!***
Supported by pure Jungle DJs ALL night long:
Dom Jay (Blowout, Hotbox, Covert, Rinseout)
Soundaffected (LASER FM)
Amen & Monsoon
Stereo Nartzi (Stomp Sounds/ #southwestJunglistMassive)
Proud to be sponsored by sponsored by Junglist Network – https://shop.junglistnetwork.com
TICKET PURCHASE GUARANTEES ENTRY
http://fatso.ma/m1Lr
LIMITED TICKETS ONLY £5 (+BF)
TICKETS AVAILABLE FROM FATSOMA – Secure and Easy.
DOOR – Bargain at £6 before 1AM (MORE AFTER)
THE BEST VALUE AND MOST ESSENTIAL JUNGLE NIGHT IN THE SW – WHY PAY £20 QUID FOR LESS?? CRAZY!
MIDNIGHT JUNGLE ONLY FOR THE JUNGLISTS. RIP OFF MERCHANTS KEEP TRYING. BoooYAH!
Sponsored by Junglist Network – https://shop.junglistnetwork.com