Junglist Network's Winter Collection 2016
We have just launched our 2016 Winter Collection and we're very excited about it. We've been feverishly working away for months now on an exciting new range. We've got our own custom made limited edition camo puffa jackets, wallets, belts, t-shirts, hoodies, sweatshirts, hats and more.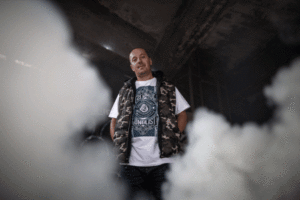 Uncle Dugs joined us in London for a photo shoot, we've got some amazing photos from the day.
The Collection is being released in two phases. The first phase features tees, hoodies, sweats, hats and a new bag.
[shopify embed_type="collection" shop="junglistnetwork.myshopify.com" product_handle="winter-collection-2016″]
Phase 2 will be released in October and features our new Camo Jackets, they are custom made and will keep you looking Jungle fresh throughout the winter. We've added loads of little features, like stash pockets, junglist buttons and our own custom camo pattern.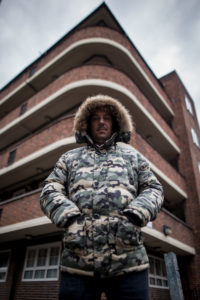 We can't wait to have everything released, and hope everyone loves it. We have some videos of skaters and bmx riders wearing our new range coming out soon, keep your eyes peeled on our social.
Save