Aphrodite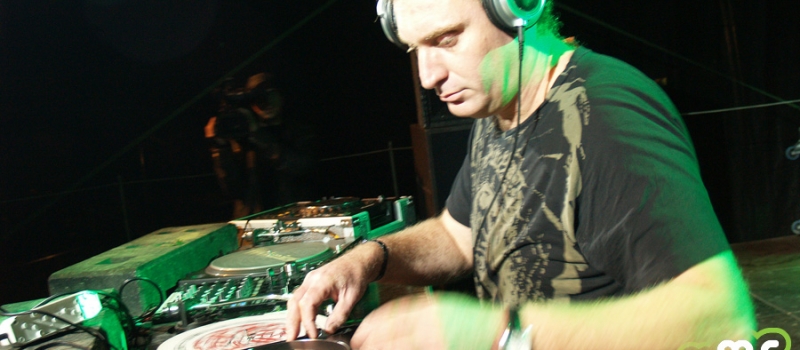 DJ Aphrodite aka Gavin King, is the man behind Aphrodite Recordings. It all started way back in the summer of love '88' running an Acid House club called Aphrodite, the namesake has been with him since. Meeeting with DJs Micky Finn and Claudio Giussani, Urban Shakedown was born followed by Aphrodite Recordings then Urban Takeover, a joint label with Micky Finn. Following the musical progression from British hardcore to Jungle to Drum and Bass.
His career in DJing and production has spanned 20 years under various guises including 'Godfather of Jungle' and 'King of the Beats'. He is responsible for introducing, entertaining and moving millions of Drum & Bass fans across the globe.
From Shanghai to Rio, UK to USA, Sydney to Cape Town and Moscow to South Korea, his travels are far reaching and he is in constant demand to spread his sound from clubs to large festivals the world over.
His productions find themselves into CD players, MP3 players, films, radio, TV and DJ bags all over the world. Two successful artist albums, 'Aphrodite' and 'Aftershock' on V2 records and numerous mix albums including 'Urban Jungle', 'Overdrive', 'Urban Junglist' made him one of the most influential and listened to players in the entire Drum & Bass world.