Our favourite Photographer for all things Rave, Oliver Pooley
We've been admiring Oliver Pooley – Surrealflix photos and videos for years now. We also use him for any club shoots we have for our Clothing Range. His photos and videos capture the true element of madness from a moment in clubbing. From festivals to free parties, Olly has documented a million different sides of underground rave culture. His videos are used as promo by Symmentry Festival and other monster promoters. He shoots relentlessly over weekends at events like Boomtown, Phychedilic Circus, Frenchtek,  No Man's land and an endless list of other events across the globe.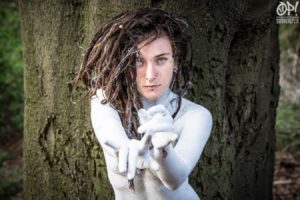 He also shoots weddings, fashion.perforamce art, Graffiti and portraits, all of which capture the spirit of the underground in their look and feel.
So if you need a photographer to take your event photos to the next level, look no further. He's like the Hunter Thompson of photography, dipping in and out of the raving collective unconsciousness to best capture the madness that lies within.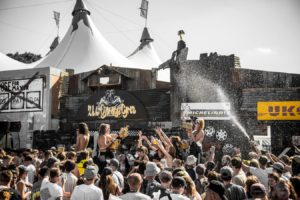 Check out his videos and photos on his brand new website.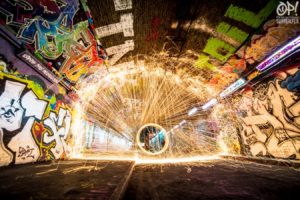 Save