Free Postage on Orders over £50 (in the UK)
Free Postage details
We are now offering FREE delivery on ALL orders over £50 in total.
This is only for orders within the UK.
Other offers and discount codes can be used in conjunction with FREE Delivery.
Make sure you check out our new updated Shop and see the new items we have in from RCFF, Junglist Movement, THTC, Yardrock and Playaz.
Happy Shopping Junglists!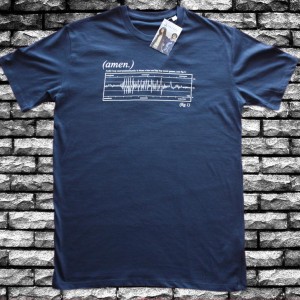 We sell a massive range of products and all can be added towards reaching your free shipping total. From T-Shirts, Hoodies, Jackets, Belts, Wallets and Vinyl you'll find everything you need for a full Junglistic lifestyle.